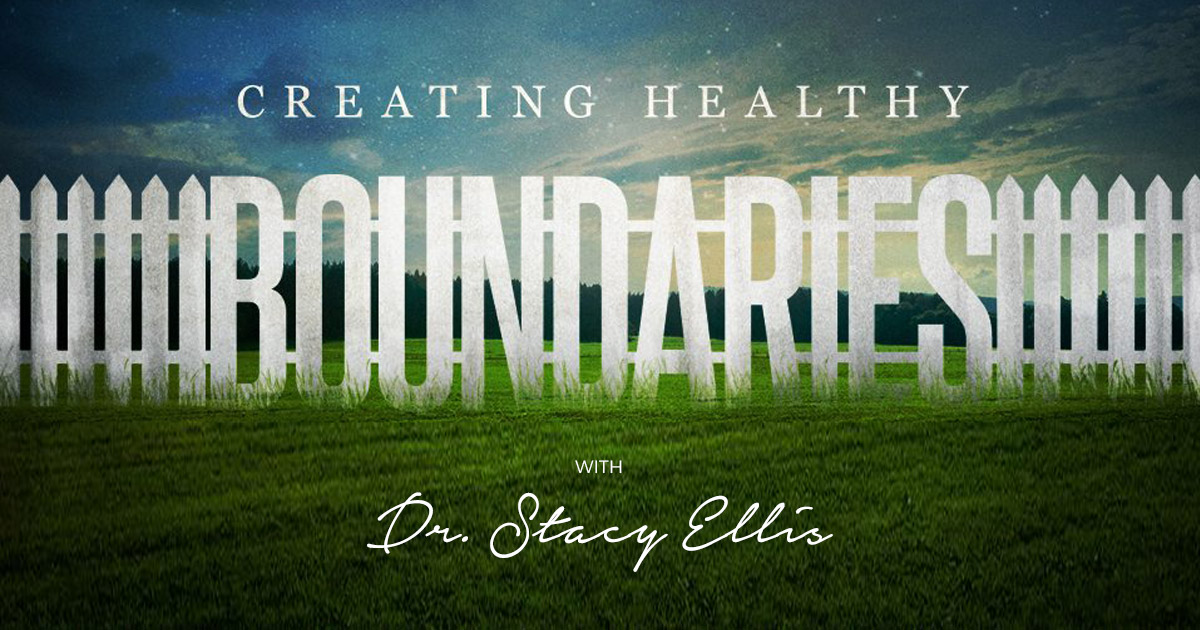 Location:
Vancouver, WA 98683 (in person)
Date:
January 13, 2024
Time:
9:30 am – 1:30 pm
Pricing:
Current patients: copay amount
Non patients: $200 ($50/hr)
This is an experiential workshop with teachings and exercises that assist you in embodying the work
Do you have trouble identifying and expressing your needs and wants?
Do you have built up resentments because you are not feeling heard by others?
Do you give your power away at work and in your relationships?
Do you compromise what is in your highest good for others?
Do you know what a boundary is?
Do you know what informed consent is?
Do you know how to assert your needs without being overbearing?
Do you feel like you can ask for what you want without being rejected?
We will explore:
What are healthy boundaries
Types of boundaries
Owning your "NO"
Owning your "YES"
Where we comprise out truth
Preference versus a boundary
Benefits of boundaries