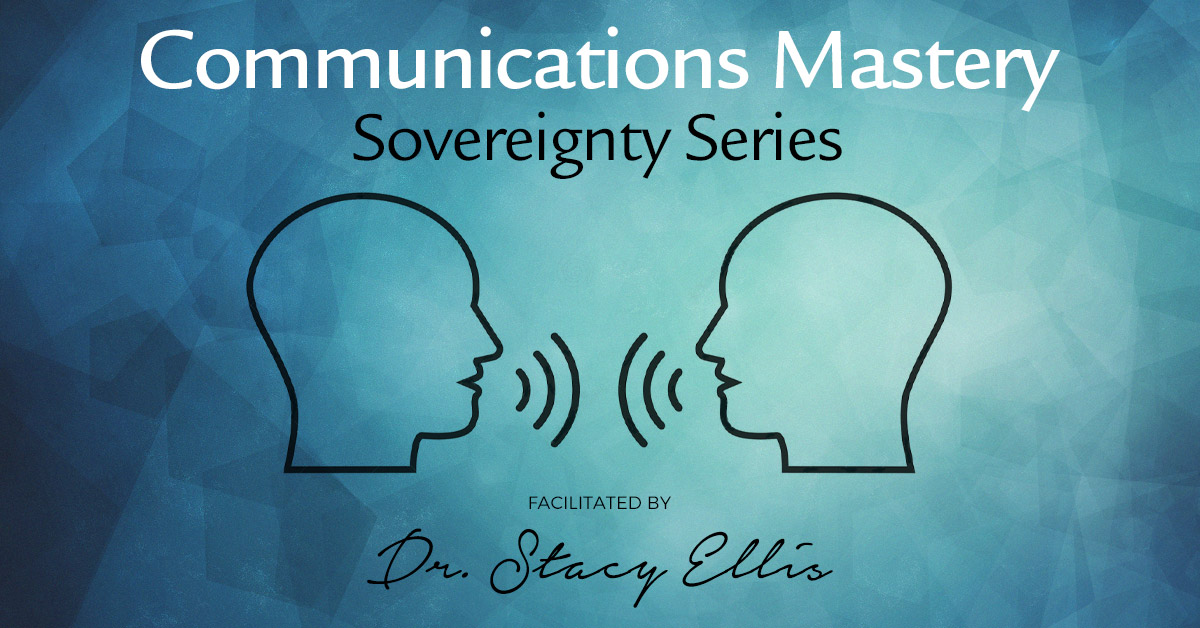 Sovereignty Series: Communications Mastery
Wednesday nights 5:30-7:30pm PST
2023: 11/8, 11/15, 11/22, 11/29, 12/6, 12/13
Location: Zoom
Cost:
Current patients: copay amount
**For non patients the rate for this workshop is: $600/ $50 per hour**
About
Your voice is your agent of change.
This workshop will teach you hands on skills to communicate more effectively across all areas of your life.
Communication Techniques Addressed in this workshop:
Nonviolent Communication
Active Listening
Assertive Communication
Mindfulness in Communication
How confident are you in your ability to express yourself clearly?
Do you often feel misunderstood by even those closest to you?
Do you communicate effectively when there is a power differential?
Do you communicate effectively when you are emotional?
Do you know your communication habits?
What are you listening for and actually hearing from others?