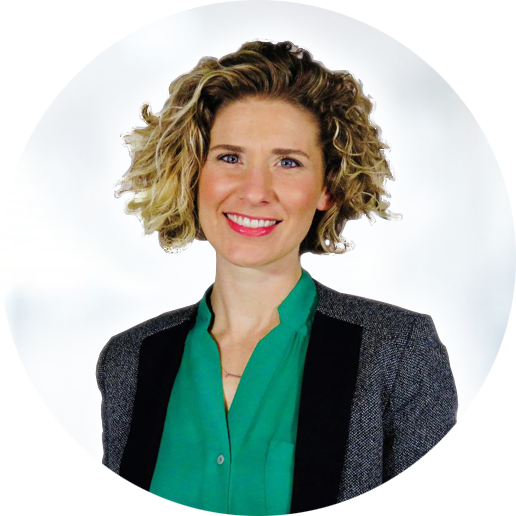 I consider my role as a mental health professional a privilege. I hold a deep respect for those in my care courageous enough to address their life challenges. Beyond utilizing a theoretical model, my work is patient-centered and a collaborative process. I find it paramount to acutely listen, be present in the therapy room, and anticipate clinical interventions while being aware of my own reactions. I strongly value an evidence-based approach to treatment that integrates the best available scientific evidence with practitioner expertise to address the needs of each individual.
I believe strongly in the change process and helping my patients to be in the experience of life. I bring my personality in the therapy room and ie experience to enhance the therapeutic process. As a lifelong learner, I search for appropriate and novel ways to benefit my patients. I have studied modalities that take my work beyond just talking and relating through he logical mind. I have had professional training in EMDR, TRE, NPL, EFT, somatic therapies, and sound healing.
I am a generalist with specialized training specific to mood disorders, anxiety disorders, trauma, couples/ alternative relationships (monogamy, sex positive, swingers, kink, BDSM), LGBTQIA population, process groups, and pain management. I have specialties in Addiction Medicine and Pain Management. I have a strong knowledge base in Cognitive Behavioral Therapy, Yolum Group Process, Motivational Interviewing, Seeking Safety, and Psychodynamic Therapy. I am available to work with adults, couples, alternative relationship dynamics, and adolescents 14 and older. I do speaking and training engagements upon request.