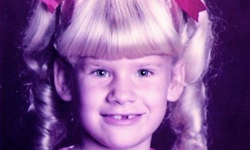 Workshop
Liberation: Healing Early Childhood
4 Day Intensive Workshops
Facilitated by Dr. Ellis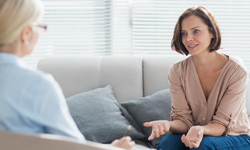 Individual Treatment
Patients work one-on-one with Ellis. I want to assist patients in changing unhealthy behaviors, maladaptive beliefs, and unproductive thinking, as well as assisting patients in identifying and expressing emotions, setting healthy boundaries, and learning to assert their needs.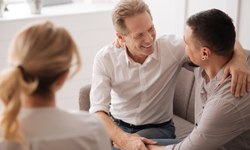 Relationship Treatment
Relationship work with Dr. Ellis to identify problematic interpersonal dyamics and learn to create a safe communication style and build confidence to negotiate difficult topics.
(I welcome alternative relationship style in our practice. Provider has experience working with these populations and seek to create an open, supportive environment.)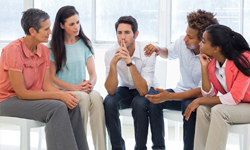 Process Groups
Dr. Ellis offers process groups on a six month rotation, accepting new members typically in January and June. Process groups are an intensive dive into interpersonal dynamics. Foundational therapeutic work must be completed before joining.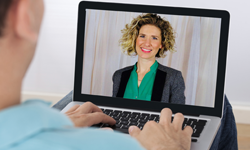 Video Session
Dr. Ellis offers video sessions. I know that life can be full of commitments and sometimes hard to make it into the office. We want to ensure you get the support you need.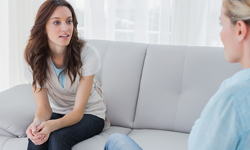 Coaching Sessions
These are offered to non patients on an as needed basis in person or video session. Individuals and couples welcome.