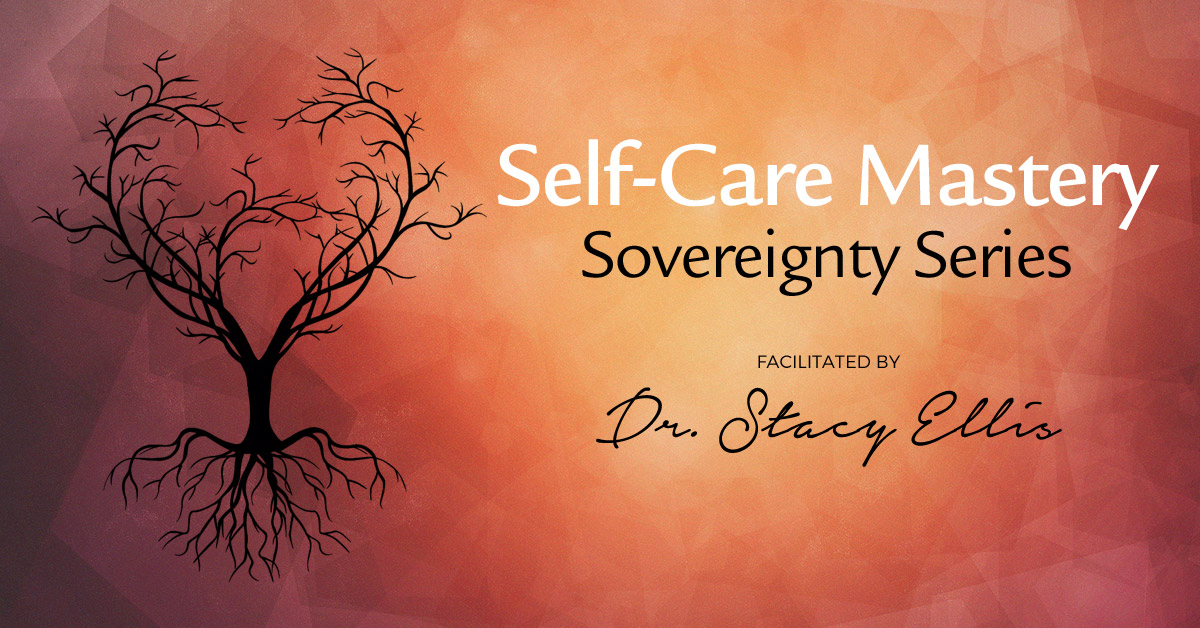 Self-care Mastery – Sovereignty Series
Location: Zoom
Monday nights 6-8pm PST
Dates: 1/30, 2/6, 2/13, 2/20
Cost:
Current patients: copay amount
**For non patients the rate for this workshop is: $400/ $50 per hour**
About
"According to Google Trends, the number of searches for "self-care" has more than doubled since 2015."
People are wanting answer to manage our unmanageable lives.
A four week container in which we explored the meaning and our relationship to self-care.
What holds us back from making ourselves the top priority?
How do we find motivation when it seems to be lacking?
How do we find the time to fit in more self-care?
What are the different types of self-care?
How do we form new habits when it is so easy to stick with what is familiar?
I am going to share with you my habit forming hacks along with the most bang for your buck self-care tools that I have learned along the way.
I am going to review the pit falls of making self-care a priority that I have observed over my career.
Even if you feel like you are above average in you self-care habits I guarantee you will learn new ways of being and viewing self-care differently from the experience of this workshop.
Can you commit to 8 hours over 4 weeks to devote to YOU?!